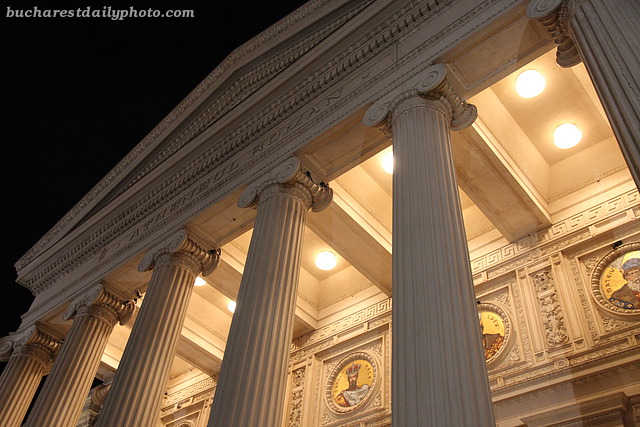 Versiune în română
The Romanian Atheneum from a new angle.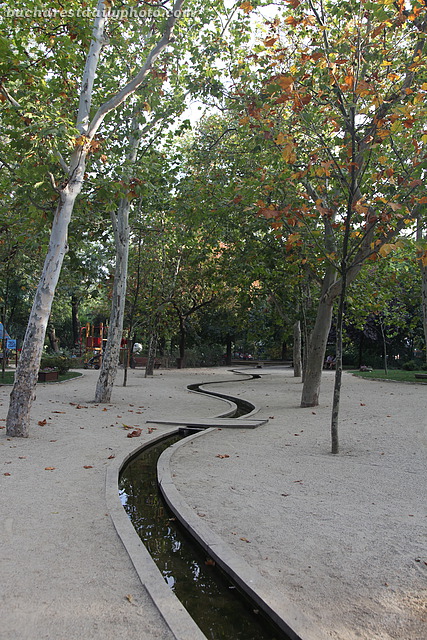 Versiune în română
Icoanei Garden is one of the small parks of central Bucharest and one of my favorite places to enjoy a bit of peace and quiet whenever I find myself in the neighborhood. Located close to the Roman Square and Magheru boulevard, the park has a triangular shape, formed by the A. Verona, A. D. Xenopol and Jean Louis Calderon streets. The garden was set out in 1870 – 1875 by draining of a swamp that was the result of the spring of Bucureştioara river (a tributary of river Dâmboviţa) becoming silted up.
Versiune în română
The top of the Adriatica Trieste building, by architect Petre Antonescu.